3D web application speeds up feasibility analyzes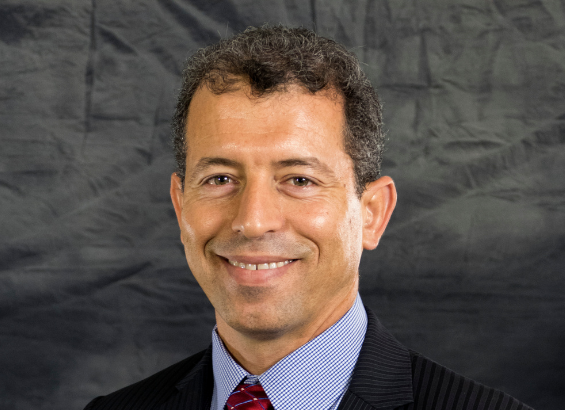 HARC, Fugro and the University of Houston announce a project funded by the Department of Energy to develop an online application to increase the number of feasibility analyzes for district energy systems and community microgrids. This low cost tool will make planning and exploring opportunities in this area more accessible to a wider audience of potential investors with or without engineering training.
The energy transition and the need for energy resilience require solutions at the community level. But investors and communities don't always have the funding or the technical skills to start energy planning. Whether addressing future needs and uses or analyzing the possibility of using renewable energies, innovative energy planning tools can enable governments and their citizens to better plan future energy demands of consumers. communities. A cost and knowledge gap often exists for many organizations interested in carrying out this energy planning at an early stage. Unfortunately, a lack of resources often results in slower deployment rates and lower investments in community energy systems.
Developed as a user-friendly web tool, Fugro's 3D web application, SIMmetry, will be modified to take advantage of complex AI-based algorithms with an interface that integrates a recent 3D digital map of the Houston area and Geographic Information Systems (GIS) capabilities to streamline the data entry process. Non-technical users can determine the best preliminary designs and economic feasibility of their community energy systems. Technical users can compare their designs with the optimal methods identified by the tool, and then validate the solutions in the 3D environment.
"When this project is completed, a full demo version of the tool will be made available to the public," says Carlos Gamarra, Principal Investigator at HARC. "Ultimately, the goal is for communities to overcome the cost and knowledge barriers of feasibility analyzes, making micro-grids and community energy systems accessible to investors without engineering training."
"This tool will allow facility managers to plan for retrofitting their facilities to include renewable energy and cogeneration (CHP)," said Driss Benhaddou, professor at the College of Technology at the University of Houston. "The University of Houston will improve the main software tool to calculate user-entered information on the main interface and provide recommendations in a quarter of the normal time. "
---