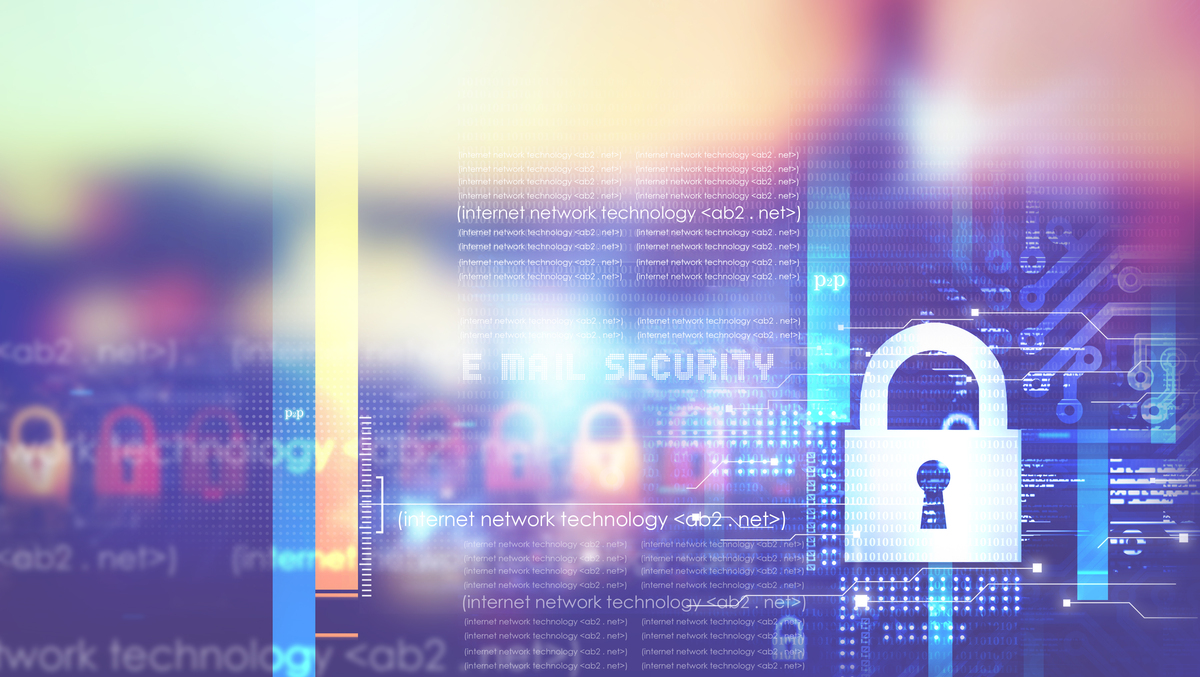 Akamai Launches Next Generation Web Application and API Protection Solution
Akamai Technologies announced the launch of App & API Protector, a next-generation web application and API Protection Solution (WAAP).
It is designed to provide a set of protections designed for modern applications and APIs, championing smart automation and simplicity.
With App & API Protector, Akamai customers have a single integrated WAAP solution for enhanced security outcomes.
According to the company, the main advantages are as follows.
Automatic API discovery and security: Users can mitigate API risks and vulnerabilities through continuous discovery of known, unknown, and evolving APIs.
API requests are automatically discovered and inspected for malicious code; and optional API security controls can be applied at the edge to enable positive API security models.
Adaptive and more precise detections: The ability to detect up to twice as many attacks compared to traditional rule sets.
In addition, the solution offers adaptive threat-based detection with a multidimensional threat assessment model that combines the intelligence of Akamai's platform with data / metadata from every web and API request.
This data is processed with decision-making logic that accurately identifies and stops stealth attacks with precision, the company says.
Continuous self-adjustment: Akamai's Adaptive Security Engine keeps pace with evolving threats and reduces false positives by up to five times to reduce the effort required to maintain and adjust policies, Akamai says.
Security triggers, whether real attacks or those mistakenly identified as attacks, are automatically and continuously analyzed with machine learning to provide very precise policy-by-policy tuning recommendations with an in-depth implementation. a click.
Integrated bot mitigation: Users can automatically detect and mitigate unwanted bots with built-in bot visibility and mitigation capabilities.
Akamai's bot technology offers a repository of over 1,500 known bots and offers customers the ability to create and define bots to proactively monitor scans and prevent attacks.
For more persistent and antagonistic bot operators, Akamai offers its Bot Manager solution to mitigate this threat.
Automatic updates: The new solution allows a hands-off approach to WAAP with adaptive protections fully managed by Akamai.
The company's security researchers use machine learning and data mining techniques to continuously analyze more than 303 TB of daily attack data and automatically update protections against the latest threats.
Customers can also opt for manual / evaluation mode of operation to minimize any unexpected impact from new updates.
DevOps integration: Users can integrate WAAP functionality using Akamai CLI, Terraform, or scripts into the CI / CD automation pipeline.
Rapid application integration ensures uniform management of security policies across large application and API portfolios, and centralizes security enforcement across hybrid and multi-cloud infrastructures, the company says.
Akamai VP of Product Management Amol Mathur says, "As the online threat landscape continues to evolve, the need for a holistic and adaptive approach to web application security and APIs is clear.
"With the introduction of our new App & API Protector, Akamai customers now have a single, comprehensive solution that makes sophisticated protection extremely simple.
"This builds on Akamai's proven security technologies, introducing new levels of sophisticated and automated intelligence to keep our customers one step ahead of cybercriminals. "