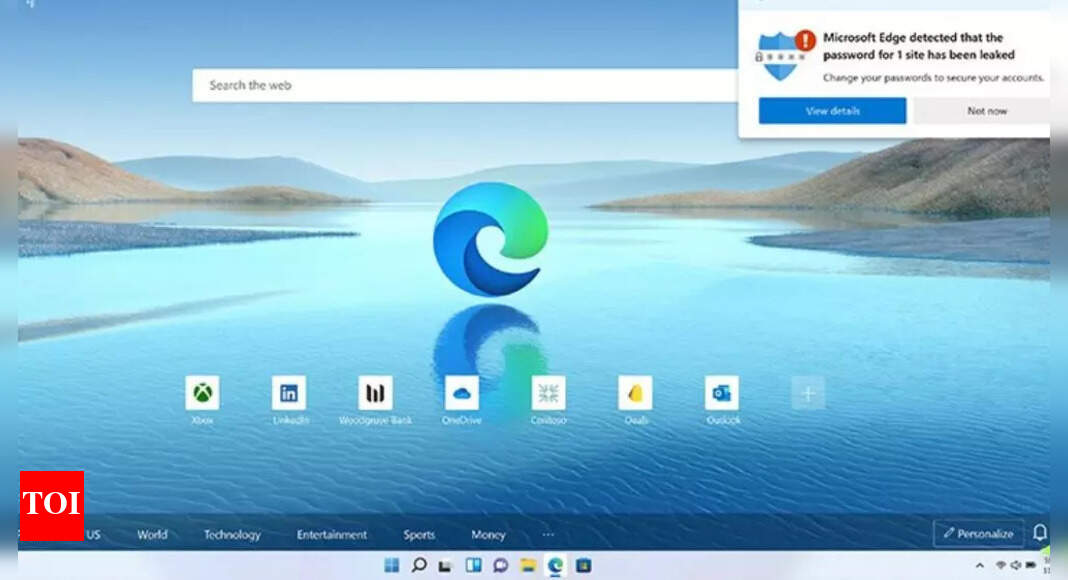 edge: Microsoft is testing YouTube integration for the Edge web browser
Microsoft added new features to its Edge web browser every month and this time the company is testing a new feature as part of its recently announced RSS feed, Followable.
According to a report from Windows Latest, Microsoft is bringing YouTube integration to the browser as part of the recently announced RSS feed.
With YouTube integration, users will be able to curate content from their favorite creators right in Edge's Collection pane. The integration will allow users to follow their favorite creator directly from the URL section of the browser by simply clicking the new follow button.
Once tracked, new content from that particular creator will begin to appear in the updated Collection pane. Clicking on the contents of the Collection pane takes the user directly to the video. Also, for the feature to work, users will need to add the YouTube channel to the RSS feed list.
In addition to this, Microsoft is also testing a new Discover tab for Chromium Edge. The Discover section will allow users to find new things, websites and content via Bing.
All new features, including YouTube integration and the Discover tab, are currently in A/B testing and rolling out to select users.
Reports suggest that the features are automatically enabled on the Edge Canary version of the browser. So, if you want to try the new features, you can download Edge Canary from the official site.
However, there are changes, even the Canary version will not show these features due to the gradual server-side rollout. So if you're a Canary user and these features aren't available to you, there's currently no way to manually enable them.