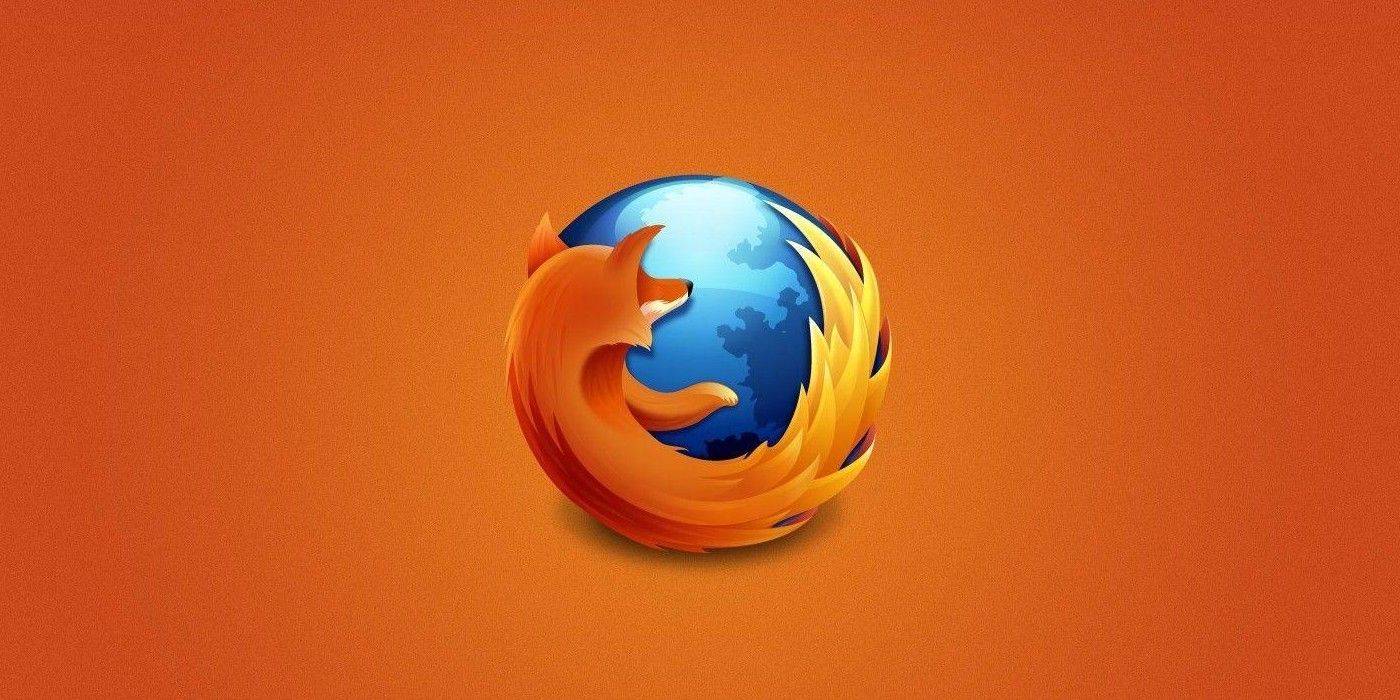 Firefox web browser lost 46 million users
Mozilla launched Firefox in 2002 and it immediately gained ground, but this popularity has slowed in recent years. According to a recent report, Mozilla Firefox is bleeding users.
A website called Itsfoss recently highlighted the downward trajectory of the Firefox web browser found in its public data report. According to the report, nearly 46 million monthly active users have chosen to ditch Firefox for another internet browser. In many cases, these users migrate to Google Chrome, but some switch to other internet browsers.
RELATED: GeForce Now Beta On ChromeOS
According to the Firefox data report, the monthly active users of the Firefox desktop client at the end of 2018 were around 244 million. That number dropped to 198 million users in the second quarter of 2021. This significant drop in the number of Firefox users shows how long it took for the web browser to lose 46 million users.
In 2008, Firefox was responsible for 30% of all browser use, with Internet Explorer accounting for about 60%. Today, Google Chrome represents 65% of Internet users, with Firefox and Edge at around 3%. With much less traffic than Google Chrome, Mozilla Firefox may be on the hunt for solutions for the fleeing user base.
The Firefox report covers Internet usage on desktops, consoles, and mobile devices. Most Apple devices stick to the Safari browser, Android devices have the Google Chrome browser, and Microsoft products use Microsoft Edge or Internet Explorer by default. In many cases, Firefox fans have to do everything possible to download the internet browser over some alternatives.
Many Firefox users left the internet browser for an alternative when Mozilla released the Firefox 89 user interface redesign which significantly changed the browser. Firefox remains the closest competitor Internet browser to Google Chrome, but the significant drop in user numbers threatens to change that.
Some monthly active Firefox users have complained about performance issues in the internet browser that have not been resolved over the years. More and more websites are optimized for Google Chrome, making this internet browser a more ideal place to visit them. These optimizations could work against Firefox as its competition intensifies.
According to the Public Data report, the biggest drop in Firefox users was in May 2018, but users have steadily quit the web browser since. This significant drop in the number of monthly active users hasn't changed Firefox's place as the second most popular internet browser, but it could lead to changes.
As Mozilla Firefox bleeds monthly active users, it still has a long way to go before it hits Microsoft Edge numbers. Mozilla may be looking for ways to improve the internet browser to compete more effectively with others, but some users may not return. Some Firefox users fear that Google Chrome will end up having a monopoly on internet browsing, but some competition will likely always remain.
MORE: Vin Diesel Family Memes Are Taking Over The Internet
Source: Sonfoss (Going through PC player)
Free PS Plus games for October 2021 May restart PS5 model
The free PlayStation Plus games for October 2021 could carry over a model that was broken with the free PS Plus games for September 2021.
Read more
About the Author