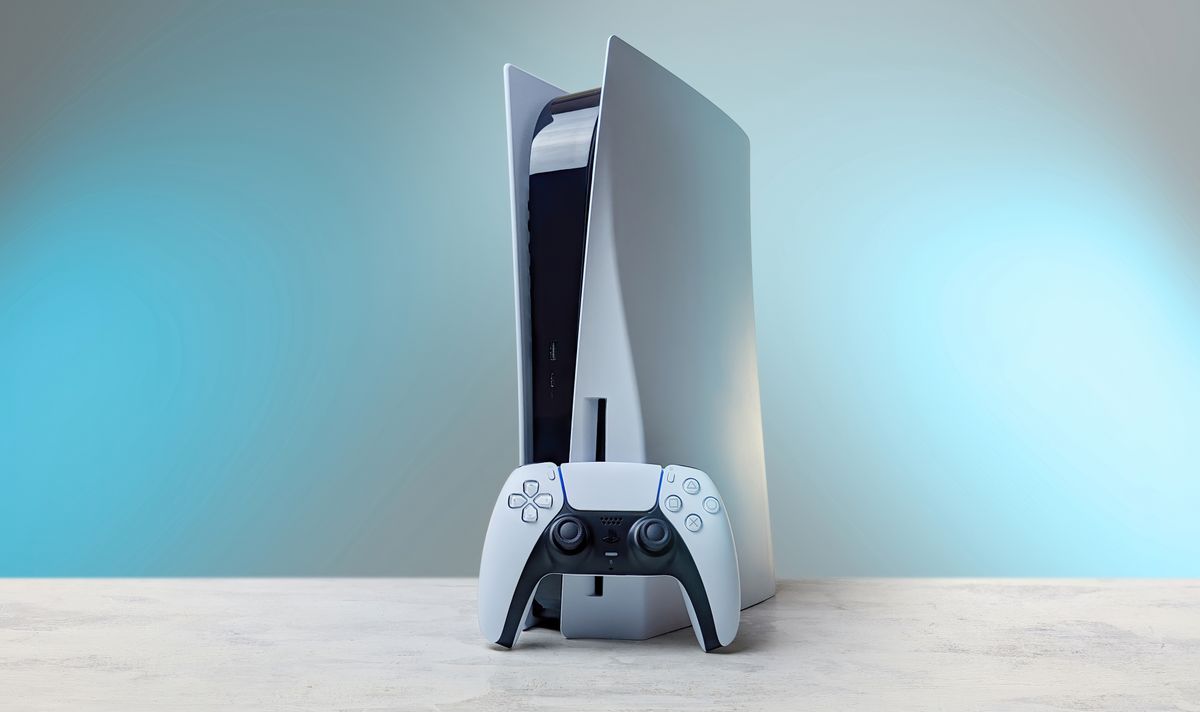 How to Access PS5 Secret Web Browser
The PS5 offers most of the functionality of its predecessor. However, one feature that was available on PS4 but was curiously omitted from the PS5 is a web browser. Well, at least it seemed to be missing, as it turns out the latest PlayStation 5 actually had a web browser all along.
Originally spotted by Arstechinca, there is actually a "hidden web browser interface" contained in the next generation console. We're guessing the feature didn't get its own dedicated app on the PS5 as it was rarely used on the PS4, so Sony didn't think it was worth the resources. Nevertheless, PS5 users who want to access a browser can now use this workaround.
However, it is important to note that this PS5 web browser is not fully functional. This is clearly not a feature that Sony wanted console users to have access to, so it has some pretty heavy restrictions and a lot of quirks.
The browser is good enough at loading sites that are mostly text, but struggles with images, videos, and audio. Additionally, you must have a Twitter account to access the browser, as Twitter is used as the backbone of the web browsing experience. To visit other sites, you will first need to access them through Twitter via an embedded link or tweet.
If you want to watch YouTube or listen to Spotify, we strongly suggest that you download the PS5 specific apps for better user experience. Using this secret web browser is really new and we definitely don't recommend trying to use it as the primary means of accessing the internet.
Of course, the possibility of accessing a hidden browser could indicate that Sony is considering rolling out a properly fleshed out browser in the future. However, if you can't wait for that day, which may or may not come, then below is a guide on how to access the PS5's secret web browser.
How to Access PS5 Secret Web Browser
1. From the PS5 home screen, go to Settings.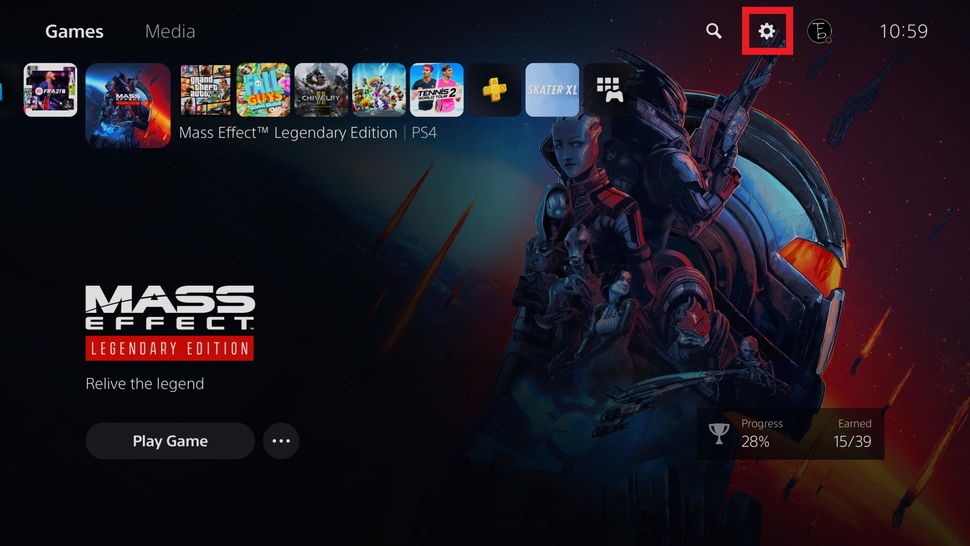 2. Once in the system settings, scroll to Users and accounts. Now select Link with other services from the submenu and click on twitter then Account Link.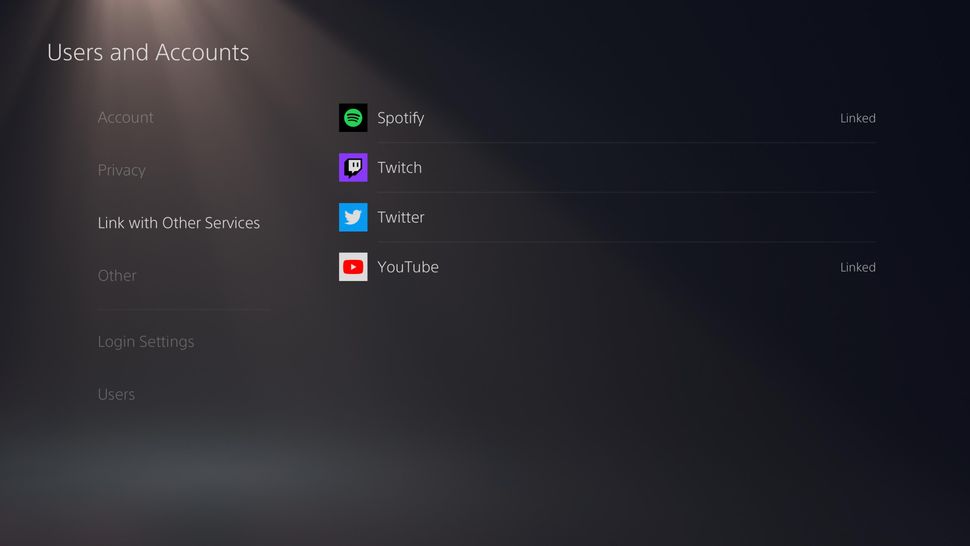 3. A pop-up window will appear, asking you to enter your Twitter account details. Instead of doing that click on the twitter icon in the upper left corner.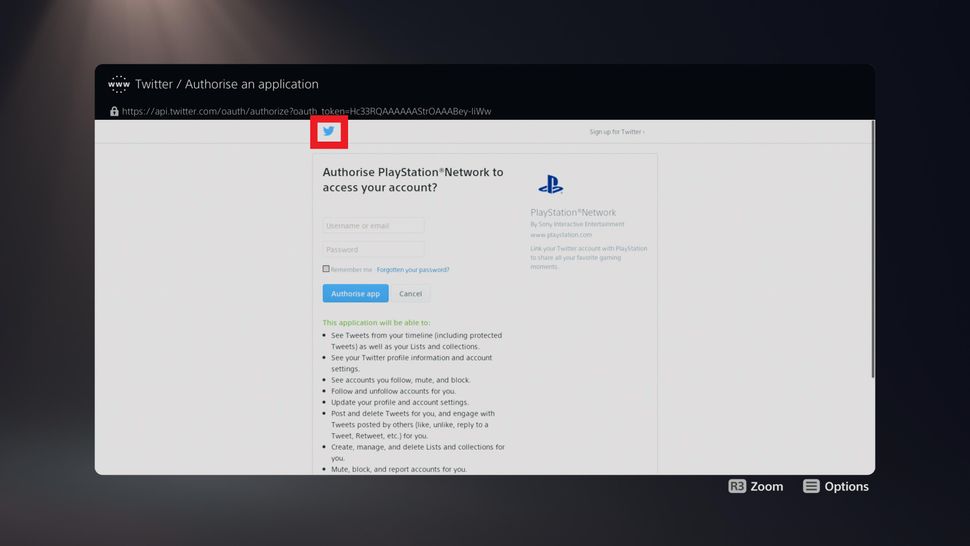 4. You will be redirected to the standard Twitter login page. Enter your account details just like you would in any traditional web browser.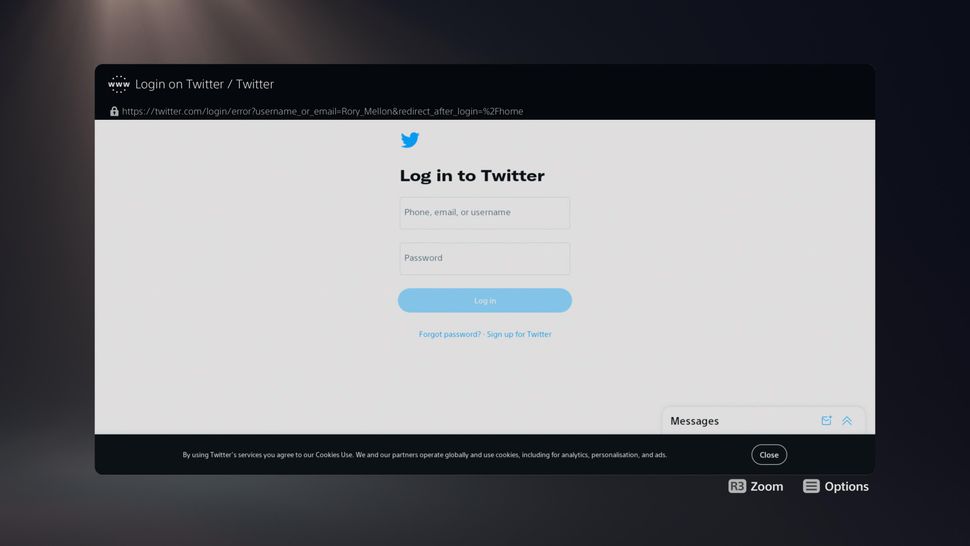 5. You will be redirected to your Twitter home screen and from here you can access external sites such as YouTube, Reddit, and even Tom's Guide.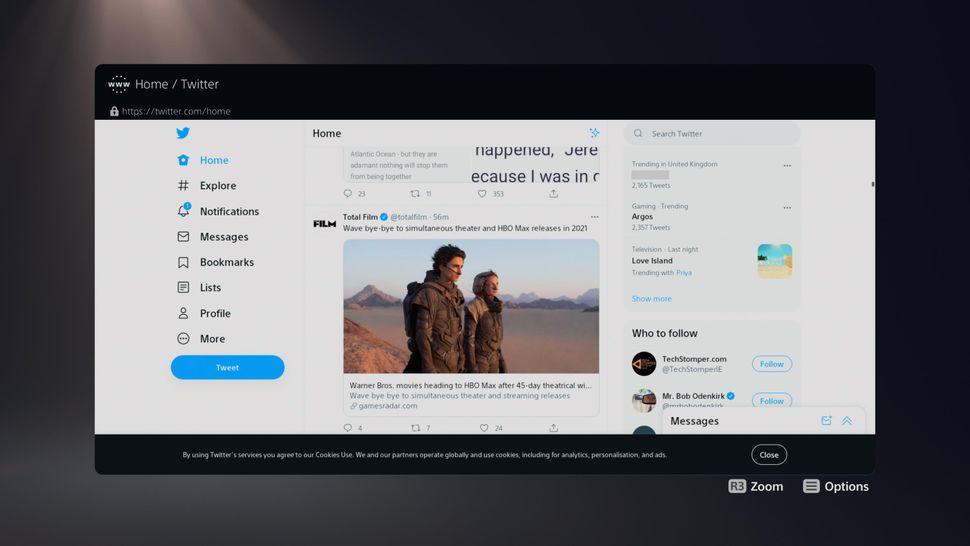 6. If you want to visit a particular website, you must locate a tweet or account containing a link to that. The easiest way to do this is usually through the site's official Twitter account (if available).