Japanese free blockchain game "MATIC Crane" released on web browser
hainibokura officially launches "MATIC Crane". MATIC Crane", a free blockchain game from Japan, will be released on October 11!
"MATIC Crane" is a game that allows players to receive crypto assets while enjoying crane play and the game aims to increase interest in blockchain games and computer literacy. You can play different kinds of crane games familiar in Japanese arcades.
You can get crypto assets by completing the crane game
If you have a portfolio of crypto assets called a "meta-mask". Anyone can receive it by completing the crane game. The currency you receive is called "MATIC". It will also be possible to cover costs (gas costs) when sending money or NFT.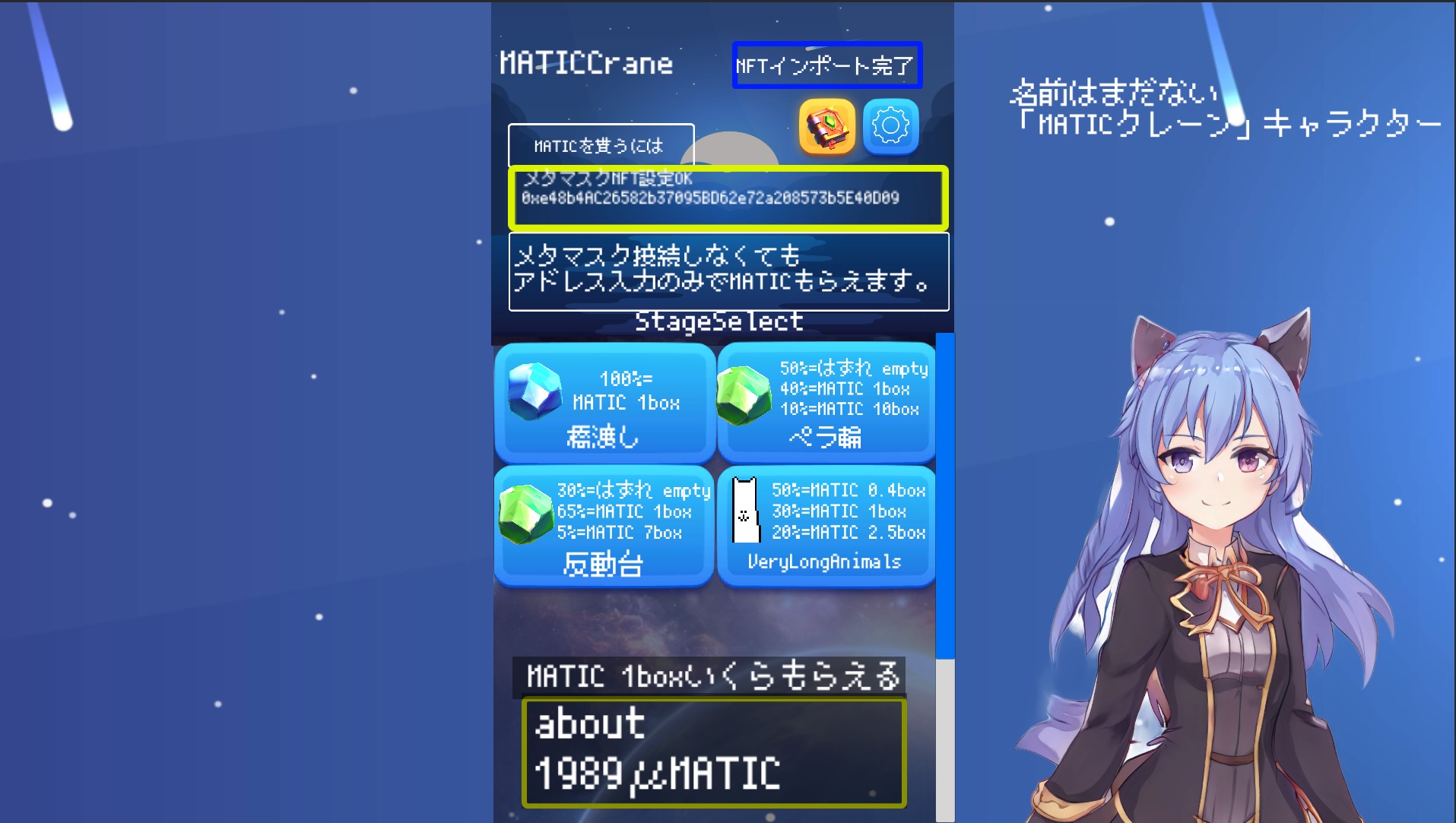 Japanese Crane Realistic Set
As a crane game which can be easily played in a web browser, the game has been developed to be more realistic in terms of crane behavior and graphics. Crane behavior and graphics are realistic. Arm strength and descent limits are set separately for each stage.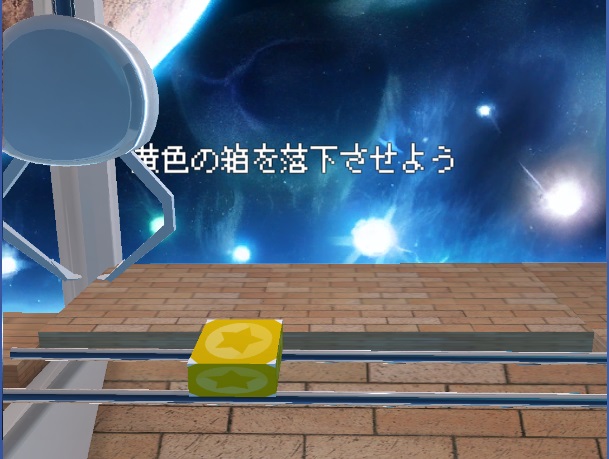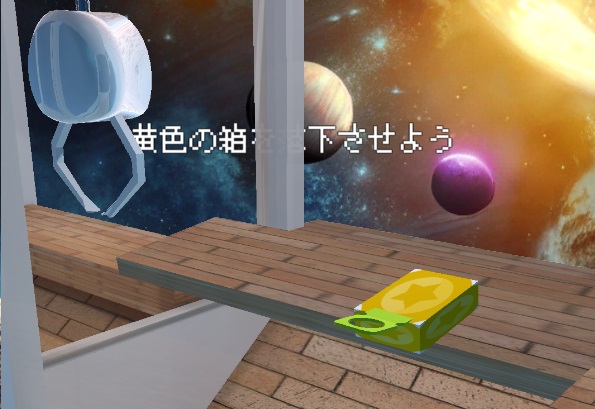 Future prospects
We will continue to add more stages to the crane game and we plan to make updates such as increasing the amount of crypto assets distributed.
About hainibokura
hainibokura is a creator who has an intellectual disability but currently works alone with a positive outlook.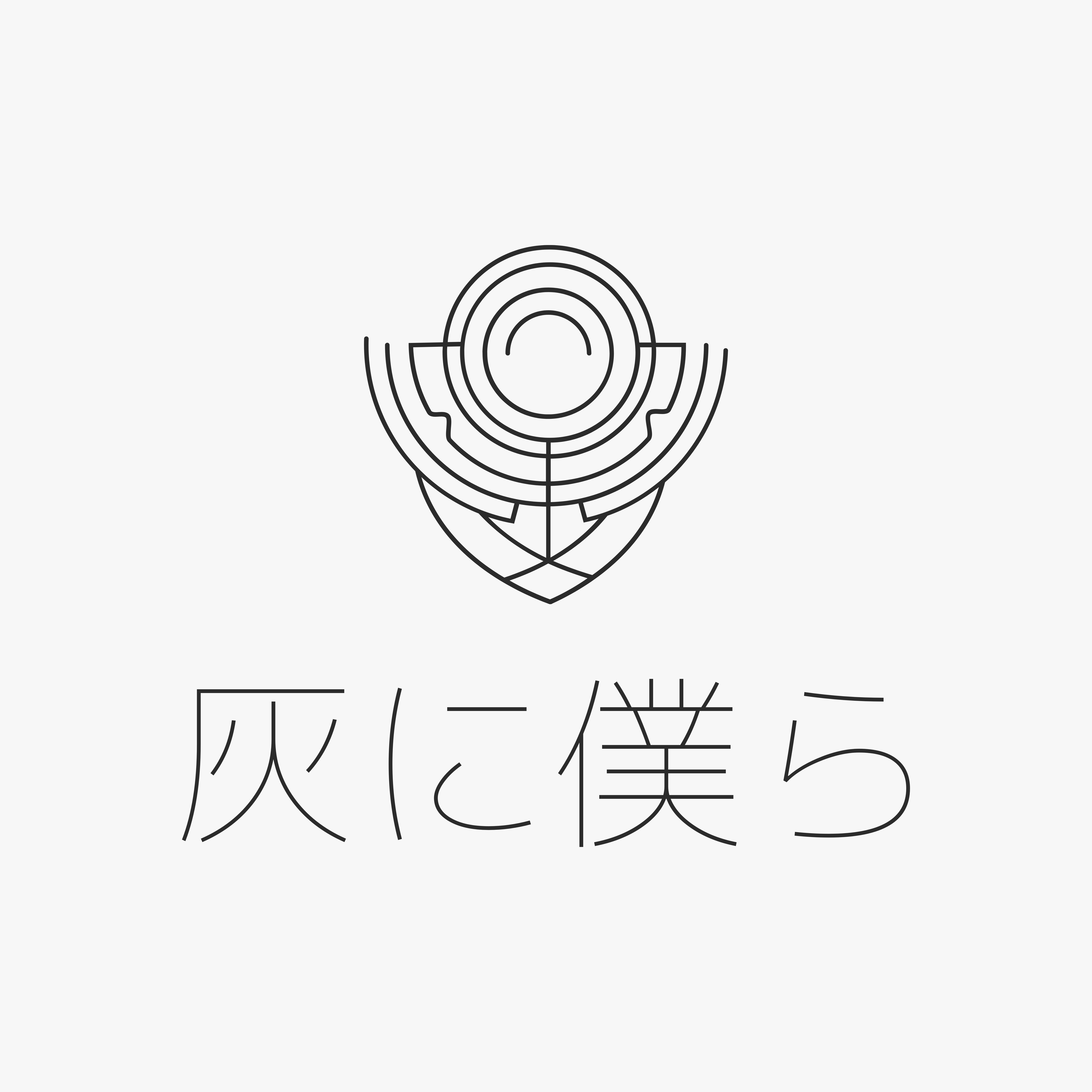 hainibokura(Twitter:@hainibokura)
URL: https://hainibokura.info
Game title: MATICCrane
Gender: crane game
Editor: hainibokura
Game URL: https://www.gamearter.com/game/maticcrane/
Price: Free
Recommended browser: firefox
Official SNS: https://twitter.com/hainibokura