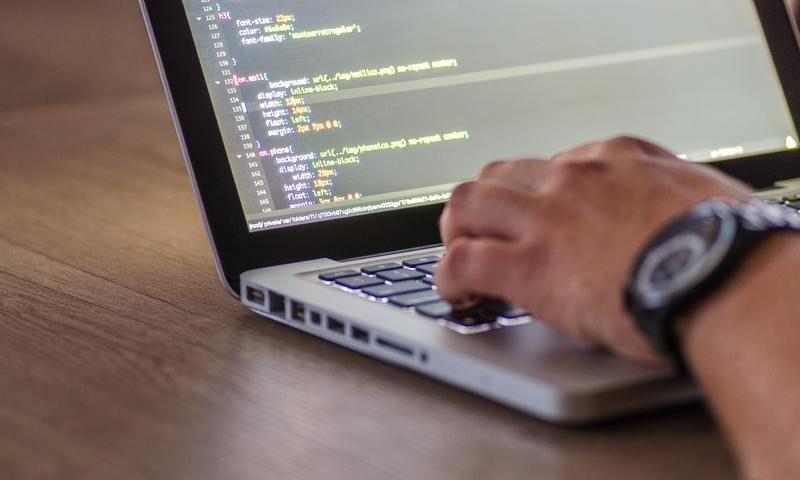 MHA Moore & Smalley Assist Enix in Web Hosting Expansion
MHA Moore and Smalley revealed that they helped Enix Limited secure financing for its acquisition of Eco Web Hosting.
Eco Web Hosting will join brands such as HostPresto and add to Enix's portfolio of brands providing web hosting solutions to individuals and small businesses.
MHA Moore and Smalley provided support in securing funding from SME Capital, which the company said was "crucial" to closing the deal.
SME Capital reportedly offered Enix a financing structure both for the immediate acquisition of Eco Web Hosting, but also to support the company's future growth plans.
Andrew Feeke, Corporate Finance Partner at MHA Moore and Smalley, said, "We are delighted to have assisted Elliot and Nick with Enix's latest acquisition. We ran a very competitive fundraising process, which generated a lot of interest and is a testament to the business that Elliot and Nick have built.
"It was a pleasure working with the SME Capital team on this transaction, and we wish them and the Enix team the best of luck going forward."
Elliot Pearse, Director of Enix Limited at Enix, added: "MHA Moore and Smalley's expertise and reputation in corporate finance has opened up avenues of financing that were previously unavailable to us, and has greatly increased our chances of success.
"Phil Yarwood worked with us to create a prospectus, build comprehensive financial models and use MHA Moore & Smalley's industry contacts for outreach."
He added: "The end result provided us with multiple offers and secured funding within weeks."