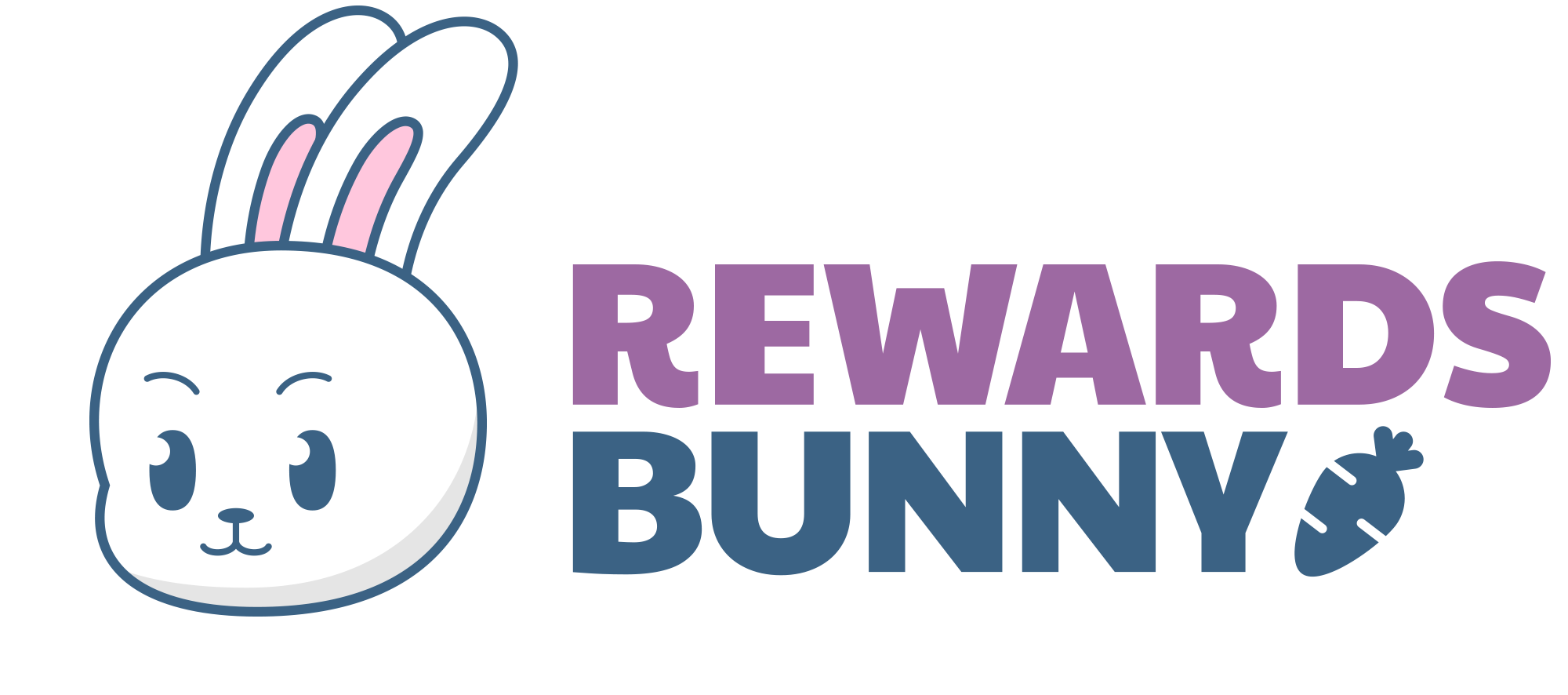 Rewards Bunny Launches Web Browser Extension
"With our rewards systems, online shoppers can take advantage of the meteoric growth of the cryptocurrency market simply by shopping from major online retailers on the Rewards Bunny platform. "
Rewards Bunny Continues To Promote Financial Inclusiveness By Bringing The Cryptocurrency Market To Online Shoppers
December 10, 2021 – Singapore – Rewards Bunny, a cash-back online shopping platform that rewards users with cash or cryptocurrency for online purchases, is pleased to announce that its web browser extension is now available for download. . Rewards Bunny users will now be notified of the rewards available when searching the Internet for products and services on major web browsers, including Google (NASD: GOOG) and Firefox.
"The browser extension will allow our buying customers to take full advantage of our shopping experience," said Ivaylo Yovkov, COO of Rewards Bunny. "Our users will be able to maximize the benefits and never miss an available reward, whether they are looking for travel, clothing or household items. "
"We are delighted that the browser integration is now live and that we can provide our customers with a seamless shopping experience," said Jacky Goh, Founder and CEO of Rewards Bunny. "Part of our mission has always been to promote financial inclusiveness and leverage consumer participation. With our rewards systems, online shoppers can take advantage of the booming cryptocurrency market by simply shopping from major online retailers on the Rewards Bunny platform.
Buyers can make purchases on the Rewards Bunny website from major retailers such as Alibaba.com (NYSE: BABA), Best Buy (NYSE: BBY), American Eagle (NYSE: AEO), Bloomingdales, Booking.com ( NASD: BKNG), Bose, Dell (NYSE: DELL), Dollar Shave Club, eBay (NASD: EBAY), Hotels.com, Lego, Marriott (NASD: MAR), Nike (NYSE: NKE), Nvidia (NASD: NVDA ) and Seaworld Parks & Entertainment (NYSE: SEAS), among others. For each purchase, the customer receives rewards. The rewards earned can then be converted into cryptocurrencies, such as Bitcoin (BTC), Binance Coin (BNB) Rewards Bunny (RBunny), or converted to USD. Cryptocurrency rewards can be stored in the buyer's Rewards Bunny account or transferred to the user's crypto wallet and eligible for redemption on various cryptocurrency exchanges.
Rewards Bunny is a cash rewards platform that makes it easy for people to earn, invest, and spend cryptocurrency. When users simply make daily purchases, they have the option of receiving their rewards in either cryptocurrency or USD. The leadership of Rewards Bunny is made up of experts in marketing technology, game development, graphic design, blockchain and provides a wonderful experience to start their crypto journey. The company plans to expand its platform with NFT and offer payment solutions with a Crypto debit card.
Media contact:
Otter public relations
407-394-5881
Media contact
Company Name: Rewards bunny
Contact: Otter public relations
E-mail: Send an email
Call: 407-394-5881
Address:100 E, rue Pine Suite 110
City: Orlando
State: Florida
Country: United States
Website: www.OtterPR.com