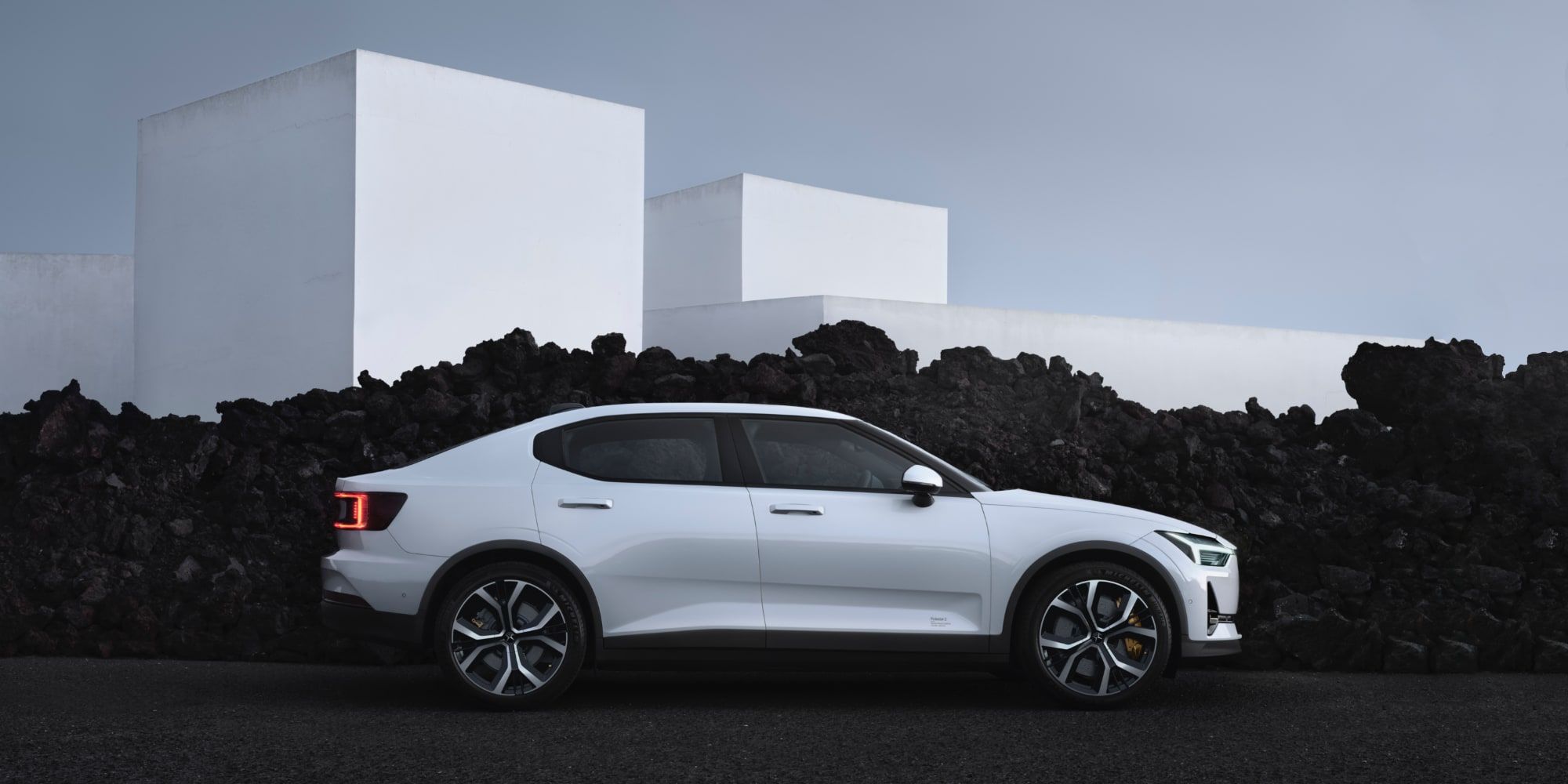 Teslas aren't the only cars to include a web browser anymore
Surfing the web using in-car on-board computers was once a Tesla exclusive, but a web browser is now available for Android Automotive.
from Tesla cars include a web browser, and that was a somewhat exclusive feature, but now another manufacturer has decided to offer this internet necessity in one of their vehicles as well. Of course, anyone can use a smartphone, tablet, or laptop while driving a car, so this isn't a unique capability. With large touchscreens becoming more common in vehicles, this trend may spread to more automakers in the future.
Tesla's cars are very high-tech in the automotive world, even allowing over-the-air (OTA) software updates so new features can be added. A Chromium-based web browser is included in Tesla's computer software and accessible from the touchscreen. Chromium is the open source code behind Google's Chrome browser. Although there are hacks and workarounds to install web browsers on Apple Car Play and Android Automotive, this is generally not possible with these systems.
Related: Playing in a Moving Tesla Raises Serious Safety Concerns
Vivaldi recently announced that its web browser is now available for Android Automotive and works with Volvo subsidiary Polestar's electric car, the Polestar 2. Vivaldi said Polestar 2 owners can install the app by visiting Google Play Store and by downloading the Vivaldi app for Polestar. . Tabs will automatically sync between the vehicle and the Vivaldi browser being used on any smartphone or computer, making it a great way to keep browsing when you switch from car to phone or computer. While Tesla's navigator allows use while driving, which could distract the driver, Vivaldi's implementation for the Polestar 2 will continue to play audio but does not allow navigator use when the car is moving.
What is Vivaldi Browser?
Vivaldi is another Chromium-based browser and, like Chrome, adds to that solid core of functionality with speed improvements, better privacy controls, and a wide variety of UI tweaks. Vivaldi was just released for Android Automotive for the Polestar 2, but it's been available on Windows, Mac, Linux, and Android for several years.
Vivaldi is quite an exciting variant of Chromium, allowing full customization of almost every aspect of the browser. There are a huge number of possible tweaks to how tabs look and behave, as well as variations to the overall look of the browser window, including changing whether the corners are rounded or pointed. Additionally, notes, translations, and screenshot tools are built into the browser, making it a competent research tool. All of these features are available in the Android Automotive app for the Polestar 2, a more customizable experience than from Tesla.
Next: How to set the homepage in Google Chrome to your favorite website
Source: Vivaldi, Vivaldi/Play Store
Fast & Furious 10 Star Reacts To Casting Jason Momoa
About the Author