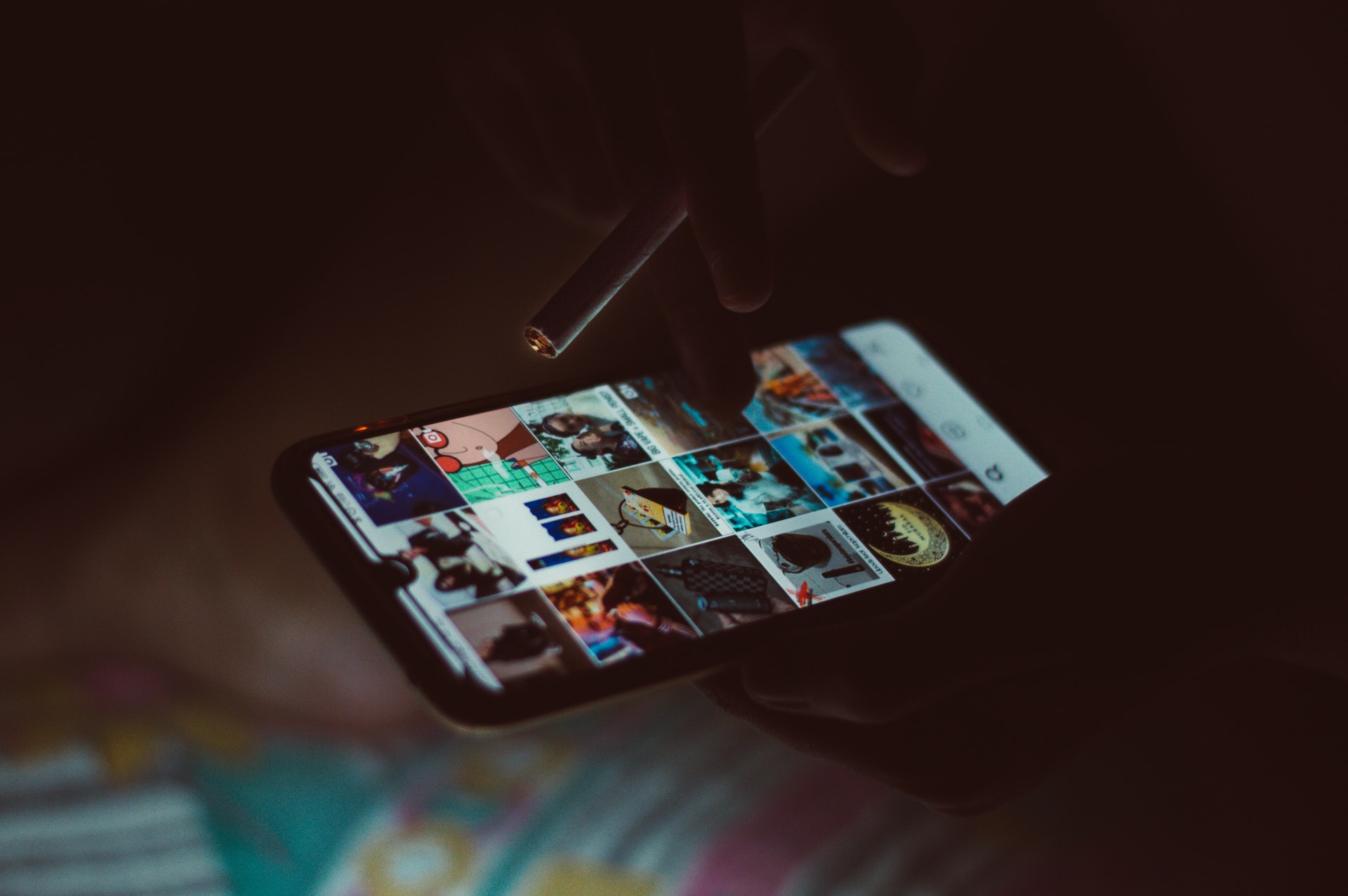 What is a Progressive Web App (PWA)
An app or called app is a program to run on a device such as a phone, tablet or laptop. A Progressive Web App is essentially an alternative to a native app loved by many front-end developers because it's smoother and more streamlined. But what exactly are Progressive Web Apps also known as PWAs?
What is a Progressive Web App?
Simply put, a Progressive Web App is a website that looks and functions like an app. It is a traditional web application enhanced with web technologies to provide an app-like experience. A user can access all data and functionality of this website, just as they would on a native application. A PWA normally has fast loading time, small size and efficient performance.
Advertisement – Continue Reading Below
A PWA is developed using HTML, CSS, and JavaScript instead of native app development languages ​​like Swift or Kotlin. Therefore, it is designed to work on standard browsers such as Google Chrome, Safari, Mozilla Firefox and Microsoft Edge.
Related Article: Native Mobile Apps Are Dead: Build a Progressive Web App or Bot
Examples of PWAs
Twitter uses PWA technology for its Twitter Lite application
Pinterest has converted its website to PWA to provide users with faster loading time.
Jumia website
OLX website
Aliexpress website
Spotify website
Benefits of Progressive Web Apps
No installation required: As long as you have the PWA link, you don't need to install it from the Play Store. You can even add it to your device's home screen without hassle.
Minimum storage requirements: With a PWA, you don't have to worry about your phone's memory running out. This is because PWAs reside in web browsers, unlike a native app that needs to be installed on your phone.
Instant updates: Once an update has been released, it will automatically update on the PWA. You don't need to download and install them manually.
The major downside of Progressive Web Apps is that there are fewer features. iOS, for example, does not support all the functionality of PWAs on Apple devices, which means that the possibilities of applications are limited.
If your phone is having storage and blocking issues, I recommend switching to Progressive Web Apps. For example, instead of using the native Twitter app, opt for the Twitter lite app. If you're starting a career as a front-end developer, it's worth knowing the languages ​​behind PWAs.
Featured photo by Ravi Kant from Pexels
Related