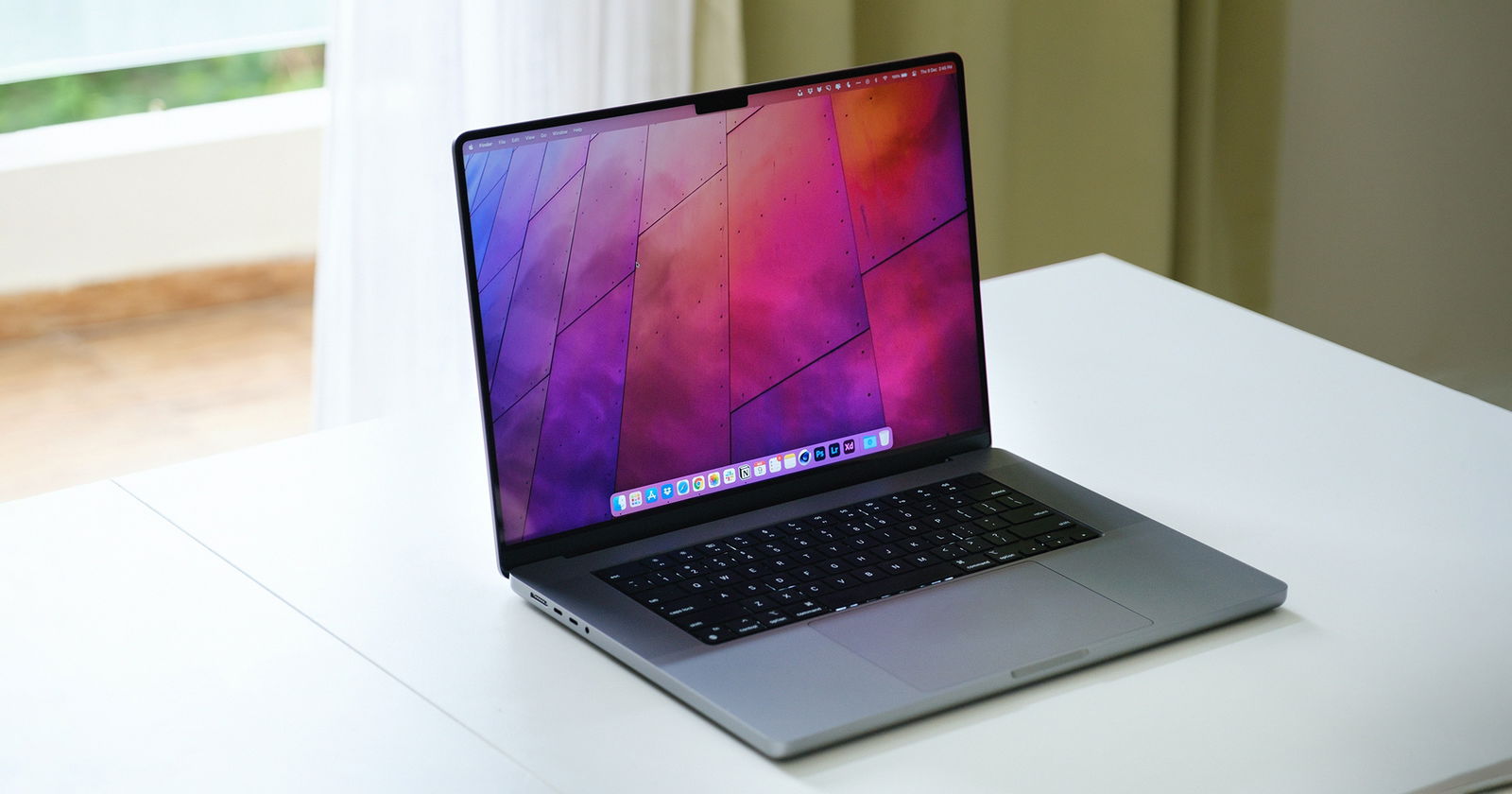 Which web browser to use on Mac
With so many web browsers… Which one should I use on my Mac?
Choose a web browser it's never easy for various reasons: I've always used the same one and I don't want to change it, I don't know of any other web browser… In short, changes always scare us a little.
After reading this article about the different web browsers in the market, you might find something new that you didn't know before and want to check them out for yourself. to change it for the one you are currently using.
Safari
If we are talking about Mac and Apple, we must start yes or yes by analyzing your Safari web browser. Although it does not include all the features you may be familiar with from other browsers, its deep and bright Integration into the Apple ecosystem makes it the preferred choice for macOS users.
You can search on your iPhone or iPad and pick up where you left off on your Mac, and vice versa. East integration of all devices Apple in the same ecosystem is just awesome. Even your saved passwords in the iCloud Keychain They serve you when you use your Mac.
You should also note that Apple plans to introduce "PassKeys" in iOS 16 and macOS Ventura, designed to replace passwords using on-device biometrics, a feature that would undoubtedly revolutionize the way we log into our accounts.
Apple's web browser is one of the safest and lets you control which apps are allowed to track your activity on other websites. By using the privacy report button, you will be able to see how it protects your privacy when you are online. Finally, HTTPS certificates for websites in Safari must be renewed every year, so for security, Safari is without hesitation at the top.
Advantages of Safari:
Good performance and reliable if you have other Apple devices.
Excellent protection of your data.
Disadvantages of Safari:
Lack of compatibility with other operating systems
Updates are infrequent
It has fewer extensions than other web browsers.
Google Chrome
Google launched this web browser in 2008 and since then it has become the world's leading browser, beating Internet Explorer and Safari. One of the reasons for its world dominance is perhaps thanks to the extensions which we can install for you, allowing its users to add new features and functionality created by third-party developers.
With these extensions we can do everything from stopping incoming advertising to correcting our grammar in the desired language when we write, for example, an important email.
When it comes to sync and environment, Chrome syncs with all of our google accounts and we can add different browser user profiles on the same computer.
Chrome also beats many rivals in its web standards, which forces websites to load quickly and work as they should. Their update cycles they're so prevalent that security issues and other bugs are often fixed fairly quickly.
Benefits of Chromium:
It's fast and reliable
Synchronize data from your Google accounts
It has a lot of very good extensions.
Disadvantages of Chromium:
There is no good protection of your data
It consumes a lot of RAM.
Microsoft Edge
The computer giant Microsoft has released this web browser to succeed the famous internet explorer. It should be noted that Microsoft has introduced new tools and utilities which made Edge a very viable option on the Mac.
While Internet Explorer had become the laughing stock of many users in its later years, Edge has become the second most popular browser of the world thanks to its clean user interface and good software that will remind you of Google Chrome.
edge you allows to use Google Chrome Store apps as well as its own library of extensions. Users can control their privacy, but Microsoft still has will collect data.
Benefits of Edge:
It's quite safe and fast
It is available on almost all devices.
Disadvantages of Edges:
It does not have a good synchronization with your Google accounts
It's in "development stage" (due to how long it's been on the market)
It has limited protection of your data.
firefox
We cannot end this article without talking about the Firefox browser. For many years it was one of the fundamental pillars of the application development and has always been praised for its open source.
It usually charges documents and web pages pretty fast and doesn't require as much RAM usage as Chrome on macOS.
You can arrange the tabs by different collections to better organize your work, personal, leisure content… and for security, I block advertising trackers by default.
Other browsers have focused on speed and performance while Firefox has made its mainstay the user privacy.
Advantages of Firefox:
it's quite fast
Your tab collections are interesting and functional
Update your antivirus regularly.
Disadvantages of Firefox:
Sometimes it crashes when you have many tabs open
Not all websites have their design optimized for Firefox.
How to install the macOS 13 Ventura public beta on your Mac
Maybe now you know more clearly which browser to use on your Mac. Nevertheless, we encourage you to try them every day for you to discover for yourself which of them best suits your needs.